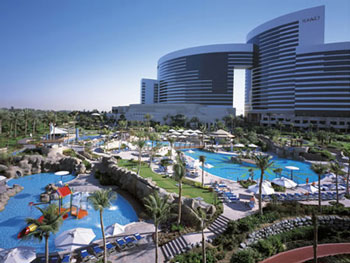 Joint Venture opportunities - Investment and Partnership (SPV)
NOORADOSA is keen to have tie up with legally registered and financially sound companies in Iraq and Libya ...capitalize on the experience and expertise of NOORADOSA in sourcing project materials, raw materials, capital goods, consumer products and whiteline products from S.Korea, India, ROC, Europe and USA. NOORADOSA's strong connections and business relationship with producers shall give you an edge over others.
At Nooradosa we continuously create value for our customers by relentlessly sourcing the products and identifying opportunities into viable projects through our network offices.
We ensure 100% satisfaction to our customers by the direct participation of the members of our group in the critical path of the value chain.